About us
Italian company, young and dynamic. Peler Italia born from the experience of the founders who, in respect of tradition, produce and work leather with artisan care and skill, using cutting-edge technologies and products.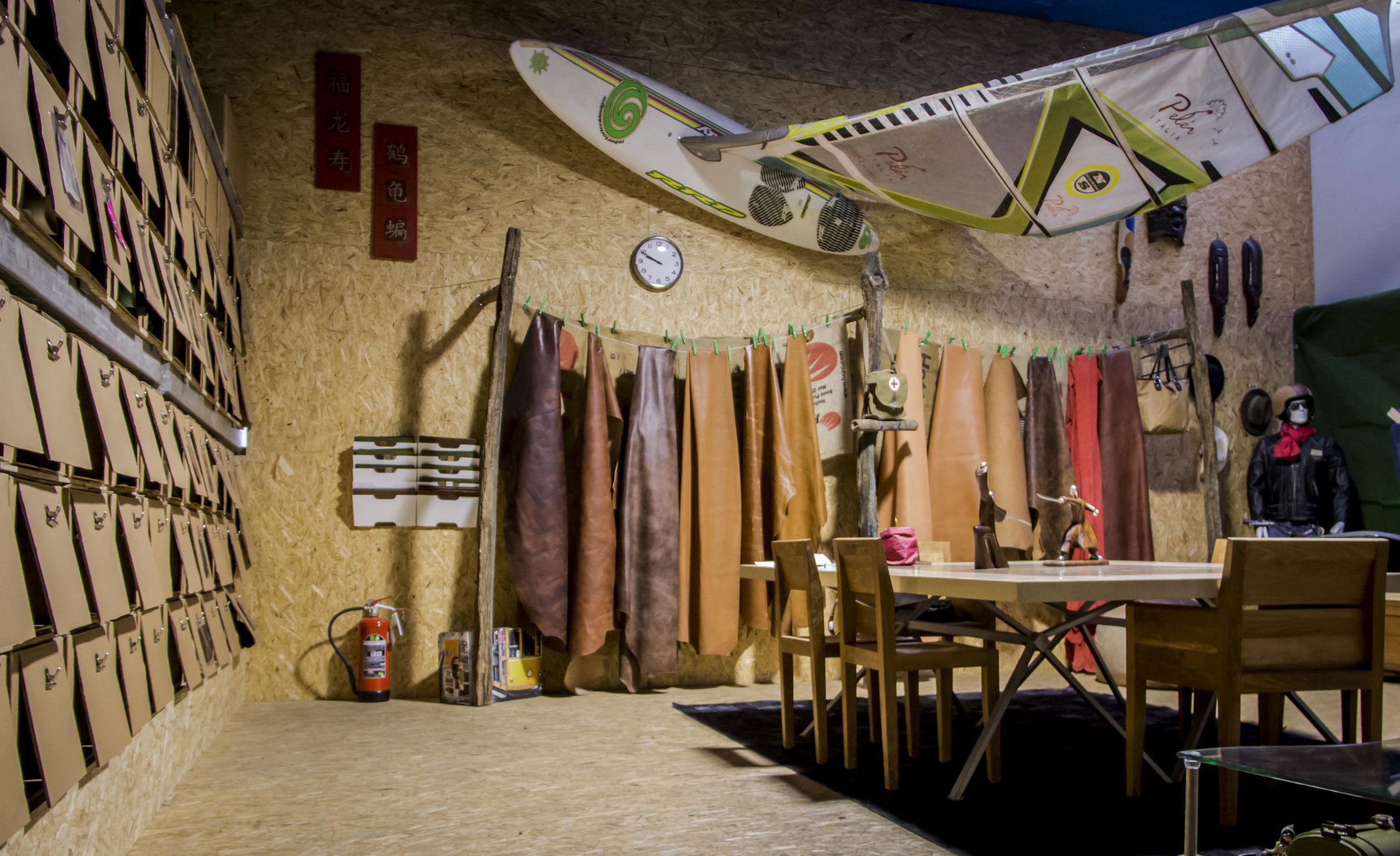 Our products: qualities
All our products are tested and used in the world in the labels sector, which are washable and printable.
ITALIAN CRAFT QUALITY
All products are processed in Italy and subjected to tests and certifications in respect of the environment and current regulations.
PROTECTION OF ANIMALS
Cites: the protection of protected animals is a duty and only skins of species not threatened with extinction are used with Export of the finished garment not subject to state bans and permits.
SERVICE QUICK
Wide range of materials and colors available from stock.
Address:
Via Vigazzolo, 4/3 – 36054 Montebello Vicentino VI